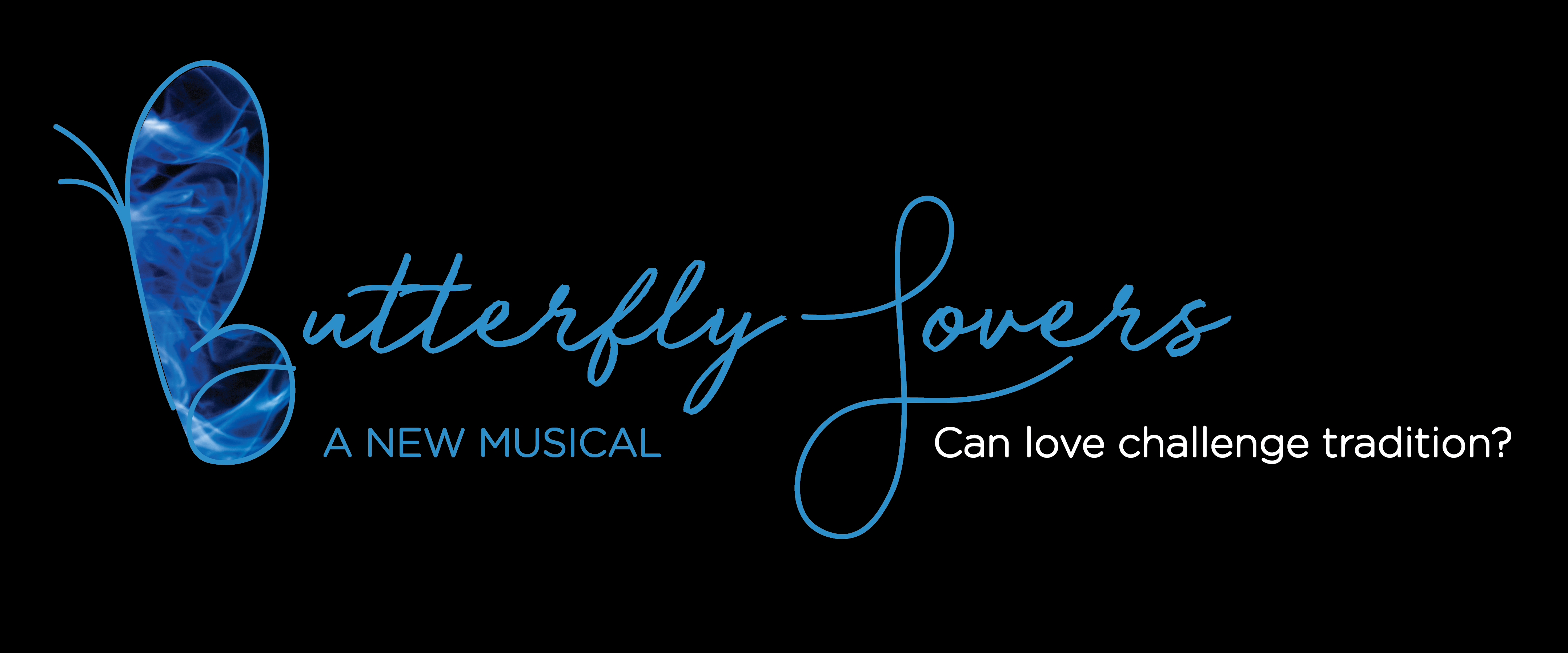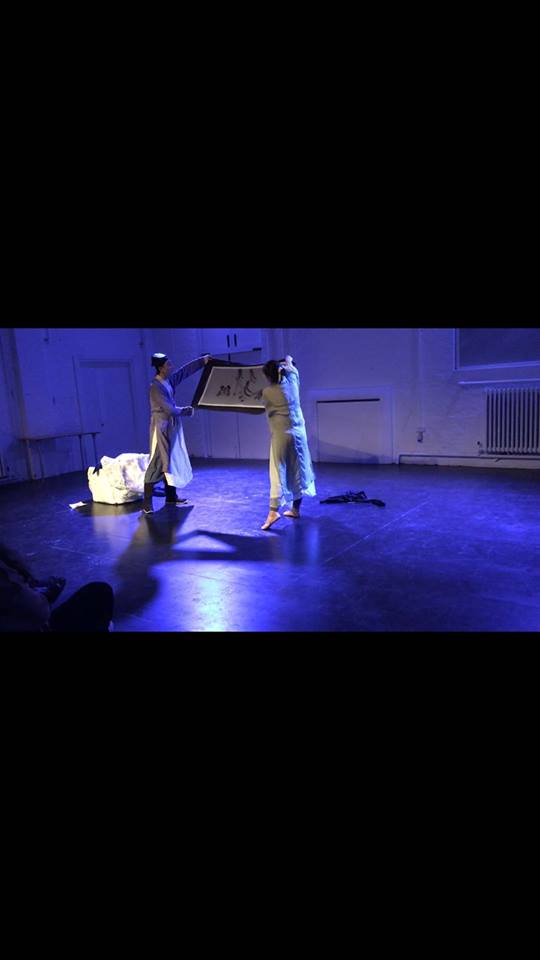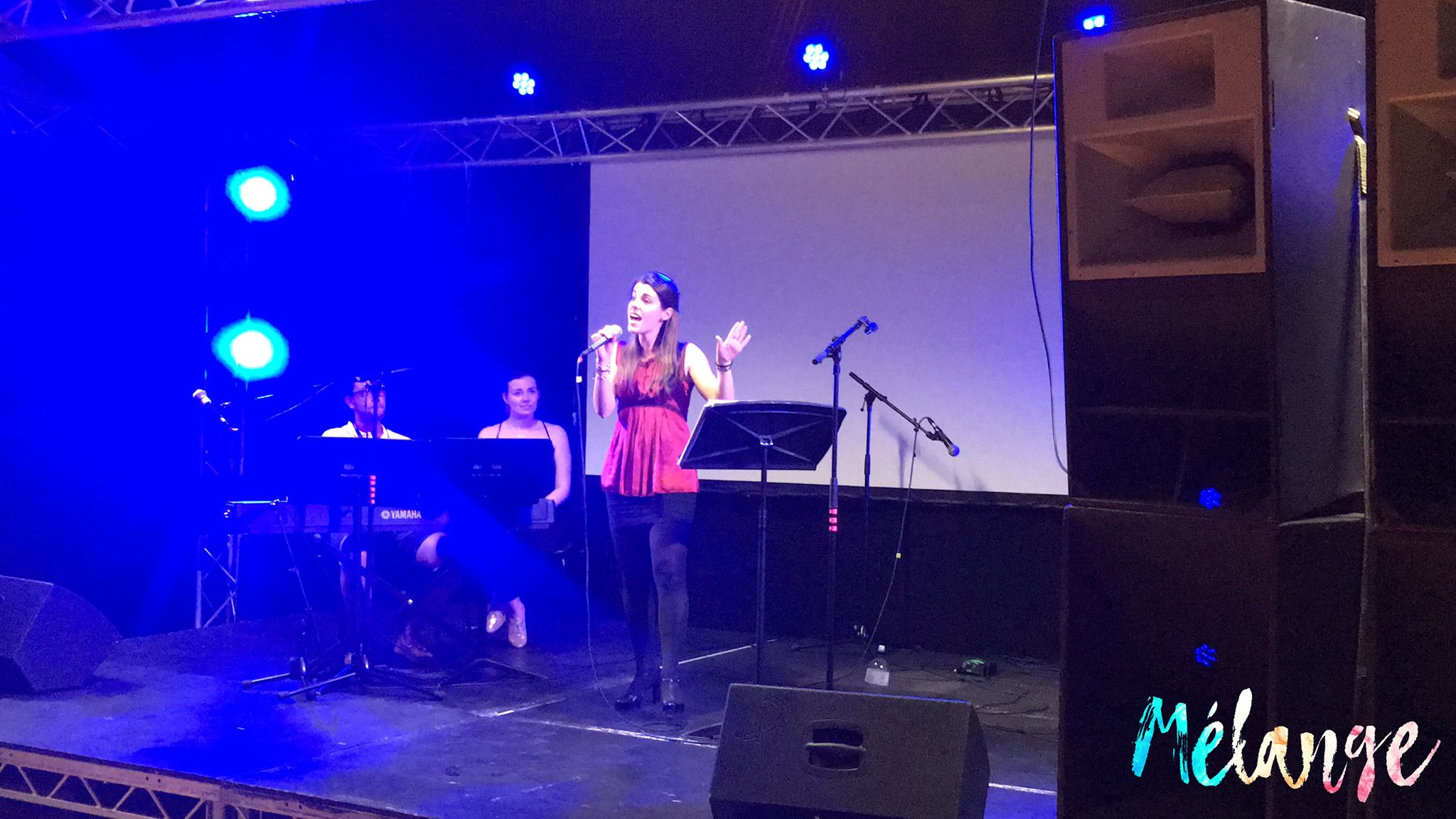 Fundraising Launching Concert: 15 May 2018. While performing "Butterfly Lovers".
ABOUT THE PROJECT
WHEN LOVE DEFEATS TRADITION

Marrying Chinese aesthetic with classical musical theatre, Butterfly Lovers is a new intercultural musical written and composed by Eole Bonnineau & Gianni Barros. The retelling of this tragic Chinese legend will reveal the doomed romance between Liang Shanbo and Zhu Yingtai.
In a time where women were denied an education, in ancient China, Zhu sets out to challenge this system in her own unique way. During this time Zhu and Liang fall in love and this is when the struggles begin. The couple face numerous obstacles like Zhu's disguised identity as she defies a male dominated society. But love this time will overcome tradition …
MADE FOR
Musical lovers