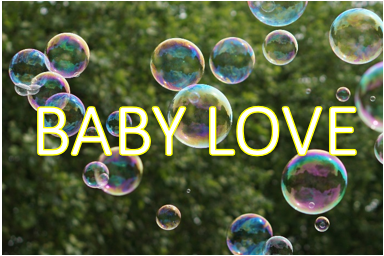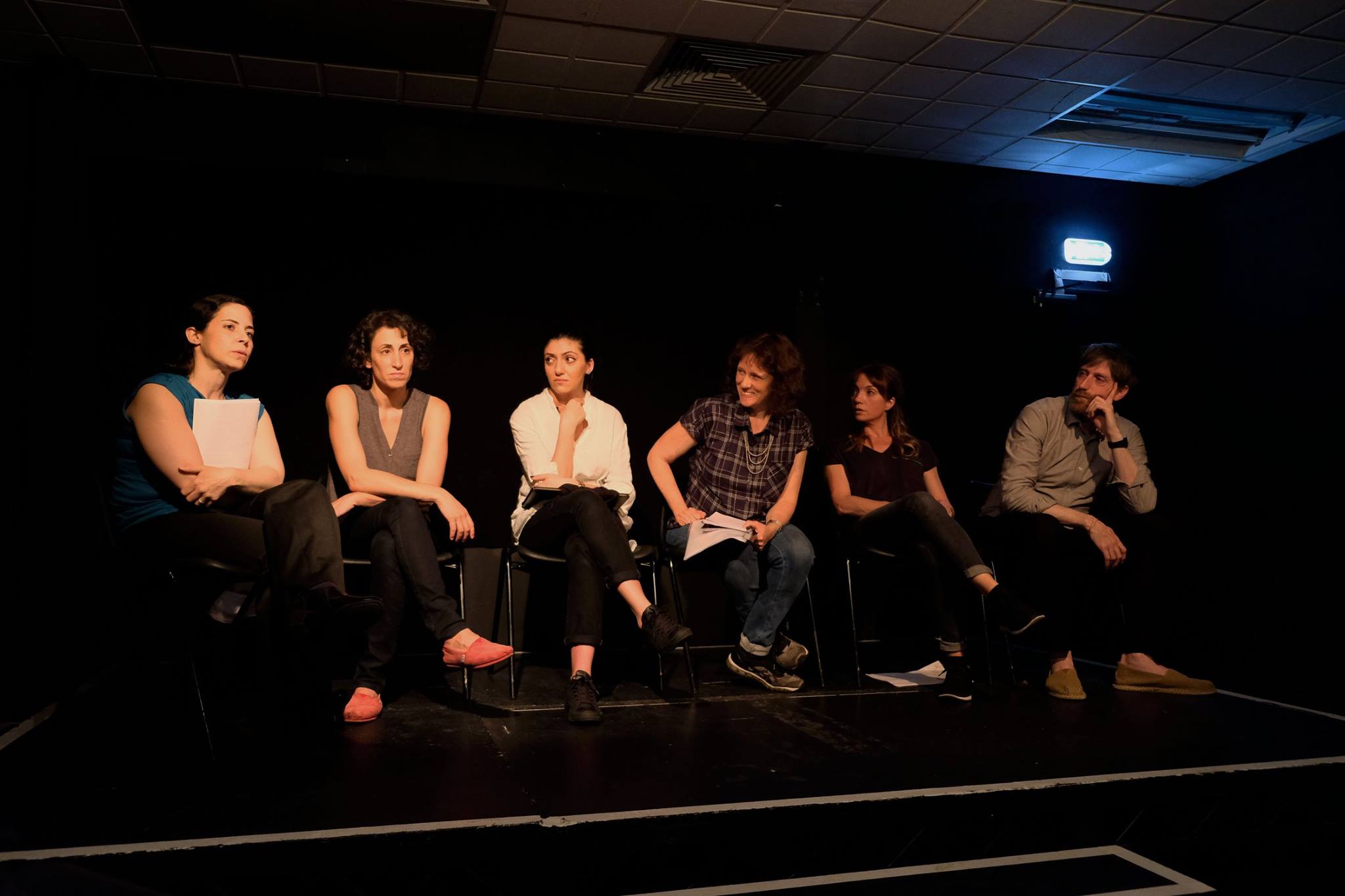 ABOUT THE PROJECT
Baby Love is a new play by by Tik-sho-ret Theatre Company written by Ariella Eshed.
What happens when you want to have a baby and it just doesn't happen naturally?
Infertility affects one in six couples in the UK. Written as a collage, 'Baby love' follows the theme from different angels; a couple that is trying to have a baby, a group of women in a support group, a universal chorus, characters in fairy tales.It explores the effect of infertility on the individual and on society.
MADE FOR
Theatre lovers